Article No: 12069606
This large capacity tote bag is made with the finest, 100% recycled materials. It is constructed to use in everyday life, and suitable to carry around heavy books or groceries. The 200 g/m2 recycled cotton/polyester blend ensures durability and reliability, giving the bag a resistance of up to 14kg weight. The yarns originate in Asia, but the weaving, spinning and manufacturing is all done in France.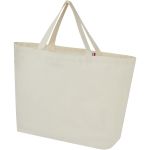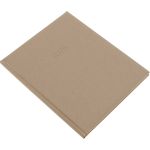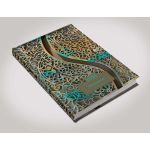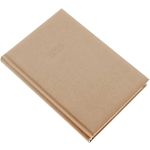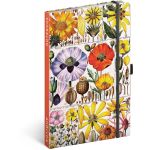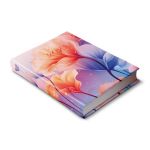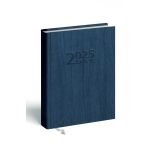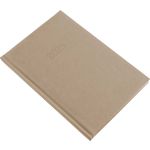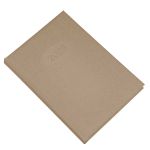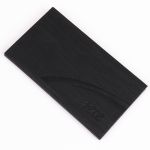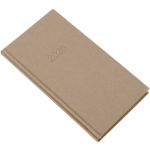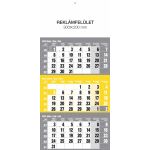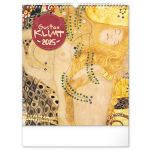 Article No: A-33198
[ENG]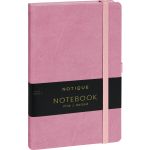 Article No: 967754-11
Wooden mini pencil set with 4 pencils (yellow, red, green, blue) in a recyclable box.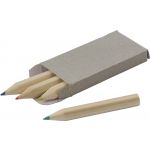 Article No: 916289-01
Recycled ABS ballpen with rubber grip. Blue ink.
The indicated prices and product information are informative and we don't take any responsibility. Prices do not include VAT.