Products: Kitchen equipments
Article No: 1PA07490
Ultra-fine vacuum cleaner, specialized in daily dust cleaning. The item is integrated with WIFI and app compatible. You can control all functions remotely from your mobile. The item is compatible with the Alexa voice assistant. Power 20 W. Suction power 350PA with a maximum of 1000PA. Automatic cleaning modes. Amazon Alexa voice assistant. Battery 2.000 mAh, 4-5 hours charging. Integrated anti-collision and anti-fall sensors. ABS Plastic, Metal.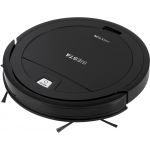 Article No: 3770-06
Flyswatter with a white handle and a hole in the middle to 'Give the fly a chance'.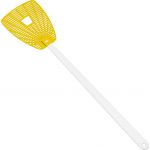 Article No: 970716-11
Wooden cooking spoon.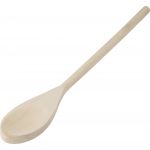 Article No: 966195-11
Bamboo magnet with bottle opener. Bottle opener is located on the inside and will not scratch the surface.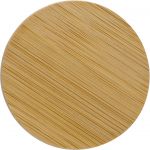 Article No: 7837-08
PP microwave cup (720 ml) with removable lid with locking clips.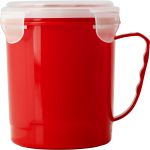 Article No: 11329201
Bottle opener made of wheat straw for opening bottles of beer, soft drinks, etc. Wheat straw is left over stalk after wheat grains are harvested, which reduces the amount of plastic used.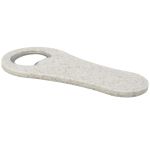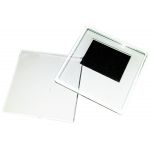 Article No: 7604-18
100% Recyclable plastic (HDPE) ice pack with cooling gel. Reusable by placing it in the freezer. HDPE is perfectly suitable for recycling after the ice pack has served its purpose for a longer period of time.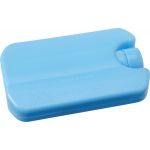 Article No: 7296-01
PP breakfast mug (450 ml) with separate compartment (150 ml) on the top. Including a matching spoon that is held in place by the lid.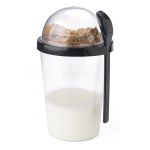 Article No: 11328590
The Arb champagne stopper has excellent airtightness which preserves freshness by minimizing champagne oxidation. With the rotary button design for lock and unlock, it ensures that the bottles remains sealed to preserve the contents. Whenever you want to pour another glass of champagne, you just need to rotate it again. Great for using at home, at hotels, clubs, and bars. This champagne stopper preserves the contents just like the original cork, making this a must-have for any champagne enthusiast.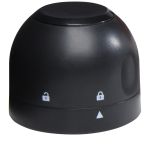 Article No: 969469-11
Bamboo pizza cutter with stainless steel (s/s304) blade. Individually packaged in a brown cardboard box.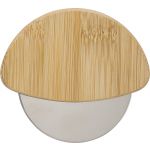 Article No: 7112-32CD
Stainless steel pocket knife with seven functions. Including: corkscrew, cross-head screwdriver, bottle opener, scissors, knife, file, and can opener.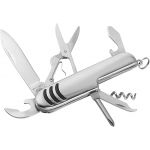 Article No: 11299500
Cutlery set in bamboo comprised of a fork, knife, and spoon. Comes in a non-woven pouch.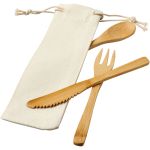 Article No: 8296-02
PP lunchbox.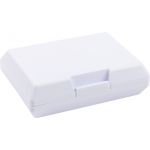 Article No: 8242-32
Stainless steel pocket knife with security lock.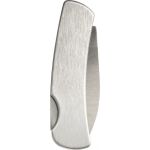 Article No: 11320306
Bottle opener made of stainless steel with wooden surface.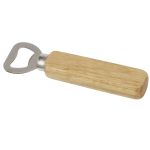 Article No: 11320106
Wooden coaster with stainless steel bottle opener.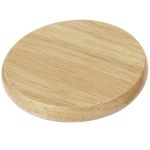 Article No: 737254-01CD
Cotton oven mittens with rubber grip. One piece, not a set.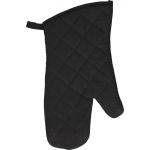 Article No: 3675-29
PP storage box for an apple.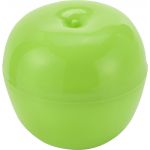 Article No: 7290-01
Steel pick up and reaching tool with PP handle.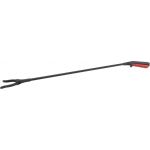 The indicated prices and product information are informative and we don't take any responsibility. Prices do not include VAT.